Fertility is something innate in each of us. Sometimes, we just struggle with finding it at the right time."

-Cassandra Nelson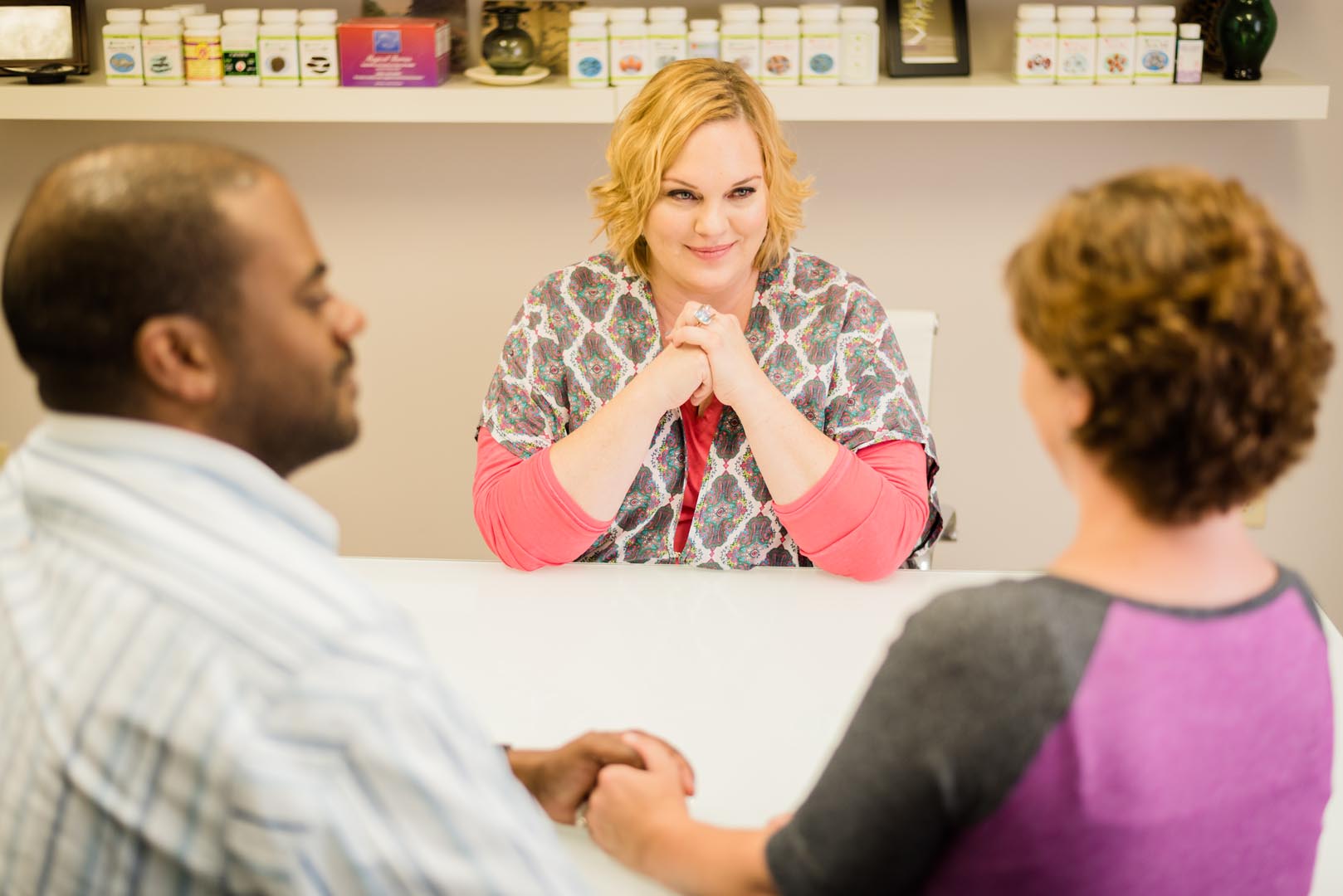 I encourage the women and couples who come here to consider that being fertile means not only the ability to conceive, it also means having a fertile life. I want your lives to be less about measuring and timing and more about good health.
Being Fertile
High Functioning Bodies
Good Nutrition
Good Communication
Strong Relationships
Emotional Balance.
While I always think holistically, and in terms of Traditional Chinese Medicine, I can translate your Western medical diagnoses and experiences and apply the prescription of acupuncture, herbal medicine, nutritional therapy, and lifestyle guidance. We may also use physical exercises to heal and strengthen reproductive organs, or emotional/spiritual exercises to heal emotional upset or constraint.
I offer both a professional and personal experience, which I strongly believe is fundamental for healing.
FERTILITY:
Western Medicine Often Diagnoses Common Issues As